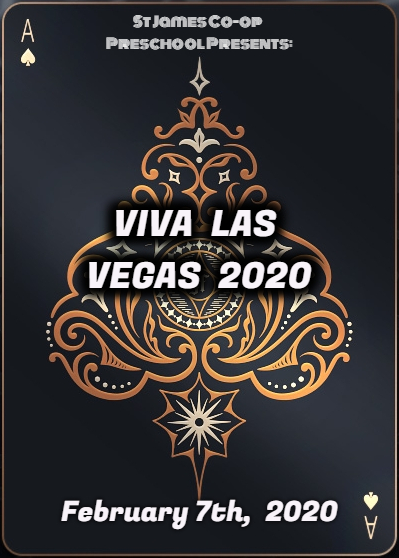 Viva Las Vegas is an annual night of fun and fundraising, hosted by St James Co-op Preschool.
This year's VIVA LAS VEGAS is proudly supported by the following local businesses!
Cumbraes –
Moksha Yoga –
Fortinos –
Metro –
Dr. Pineau (Dental) –
Weatherston's Heating and Cooling –
Fionn McCool's/Eastside Marios/Montanas –
The Dundas Legion is at 280 King Street West, in Dundas.  This is a few blocks west of Market Street, past most of the small businesses and the community centre.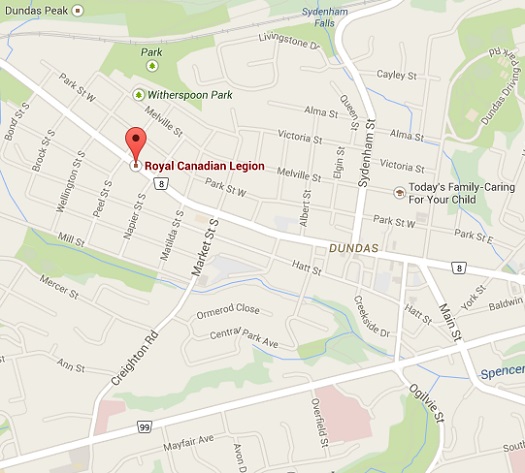 Request tickets via email – sjcpviva@gmail.com
Hope to see you there!