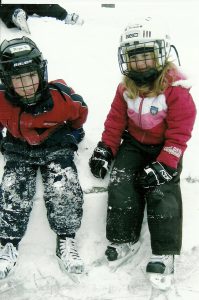 Our St. James kids, family and friends have so much fun at our party at the Dundas Driving Park!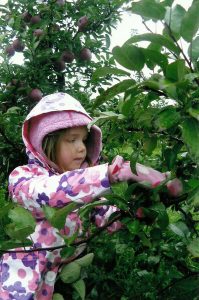 Our "Kids Club" kids have so much to do at their fall trip out to Frootogo Orchards! They pick apples, visit the animals, and learn about the farm.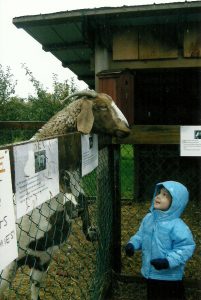 Gerdie the goat at Frootogo!